So the start of the 2012 MLB season is upon us but not yet every team plays on the first day?
Hmmm I just don't understand that......probably TV reasons (as this is the reason for most questionable sporting times in the current day). With the Marlins in their new stadium hosting the World Champion Cardinals I had Emilio Bonifacio as the first player of my fantasy baseball career in action. He only went 1 hit from 6. Not the best start.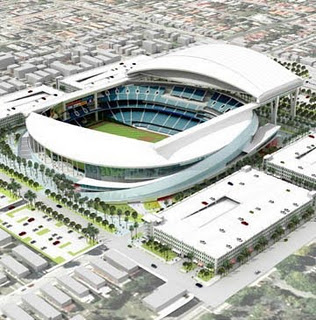 On to the first day of action for 13 more of the league's teams (Miami played both days) so a line up check in the afternoon was needed. Much to my annoyance I discover 3 of my players have been put on the 15 day Disabled List. Carl Crawford is thought to return at the start of May but Chris Carpenter (who I drafted in the 20th round and had heard of him) is out indefinitely - clearly explains why I was able to draft him so late. Hopefully it reaps rewards for a player of his talent later in the season. The 3rd player on the DL15 is Twins relief pitcher Scott Baker.
I scanned the list of free agents and saw that Johan Santana was on the list yet he was scheduled to start for the Mets - well thank you very much I will certainly add him to my roster! 5 strikouts in 5 innings and only 2 hits given up was a good return by it will take me a while to realise what is a good score each night from individual players. Ryan Dempster also started to the Cubs who was massively let down by his closers as the only 2 National runs come in the 8th and 9th innings. The other transaction I made pre game was to pick up Delmon Young of the Detroit Tigers as he was starting at LF and I dropped Dexter Fowler (my 25th round pick). Jose Bautista hit my 1st HR, a fitting start seeing as he was my 1st pick.
Tonight the Yankees start their season on the road at the Rays down in Tampa so I'm hoping Curtis Granderson and Brett Gardner give me some good results. As well as that pairing Yovani Gallardo will start for the Brewers.
The Money Ballers (yes I now have a team name) sit 4th in the league at this very very early stage with 57 points. I just have no idea at all if that is good or even how these points are calculated!